Jacqueline Seignette
Creative and tenacious, Jacqueline will work closely with her clients to arrive at the best solutions. She like to contribute to the strategic process and has a keen eye for spotting an opportunity, as well as the emotions, or the perhaps less rational aspects to negotiations or to a dispute. She has amassed years of experience with intricate infringement procedures and negotiating rates and takes a particular interest in copyright law and collective management.

Chambers Europe and Global 2021 Intellectual Property over Jacqueline:
Jacqueline Seignette represents industry watchdogs and collective management organisations in anti-piracy, copyright infringement, licensing and distribution disputes. Her diligence is remarked upon by clients who highlight "her thorough analyses." Another interviewee describes her as "a bright copyright lawyer."

Legal 500 2020 about Jacqueline:
"Jacqueline Seignette [...] has 'an extremely high level of expertise.'"
Contact Jacqueline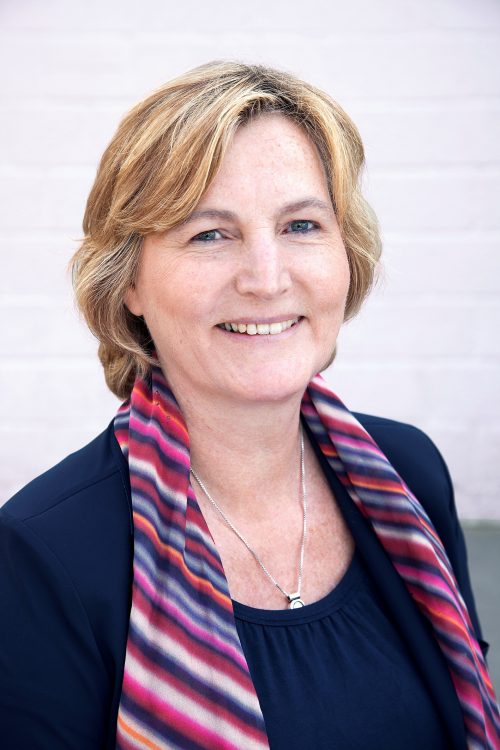 Associations & Memberships:
– Dutch Copyright Law Association (VvA) – Chair
– Comité Exécutif van de Associaton Littéraire et Artistique (ALAI) – Member
– Intellectuele Eigendom en Reclamerecht (IER) law journal – Editor
– Co-author of the IEC handbook on intellectual property law
A Future Proof Copyright System
Speech held at ALAI Congress "Copyright – to be or not to be", Copenhagen 19 May 2017

The very fundamental right that limits the scope of copyright is also a major justification for copyright protection: freedom of expression.
The recent developments around the world make us realize how important freedom of expression is. Expression is curtailed in many places and on many levels. Not only in countries with a traditionally totalitarian system, but also in countries we used to think of as democratic societies. Journalists are fired and put in prison. Websites and social media are blocked by governments. Networks are banned from presidential press meetings. Etcetera.
Read more