Koos van den Berg
A multi-talented attorney who excels at litigating in administrative and civil cases. Though a calm and soft-spoken individual, Koos is independent and not afraid to speak his mind. He cares about social issues and has a deep sense of duty towards his clients. Injustice and losing are things he can't stand. He is able to present solutions others wouldn't, or daren't, come up with. Koos has won several landmark cases in various areas of the law, e.g. the Urgenda climate case; the Parliamentary Inquiry into Construction Fraud and on banker liability for excessive lending.


Legal 500 2020 about Koos:
"Höcker Advocaten has recently seen several high-profile public law cases come through its doors, with recent instructions concerning environmental challenges to government bodies, and expropriation of assets, matters in which Koos van den Berg has been heavily involved."

"The team at Höcker on climate change litigation, tort law and environmental law is extremely good. They have a lot of knowledge in the field and are able to find ways to win cases that others thought not to be possible."

"Extremely clever and creative in finding solutions".
Contact Koos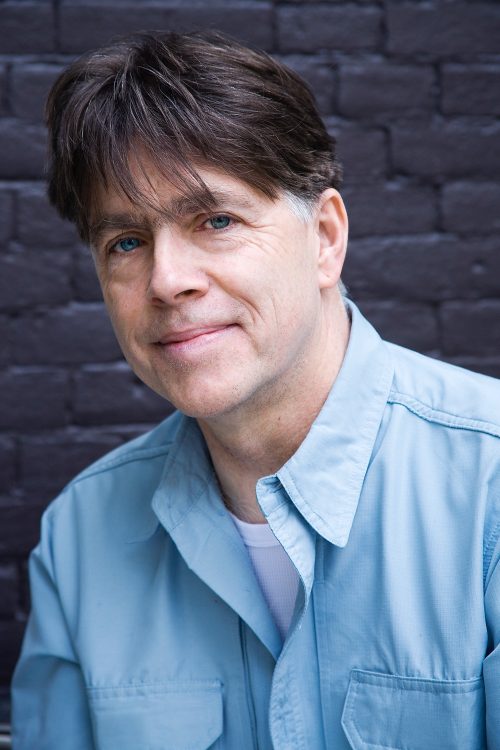 Associations & Memberships:
– Dutch Association for the Law of Civil and Administrative Procedure (NVvP) – Member
– Dutch Energy Law Association (NeVER) – Member
– Purmerend Council Decisions Appeals Commission – Chairman
Court of appeals confirms landmark Urgenda climate case ruling
Yesterday, the Court of Appeal of The Hague confirmed the verdict of the District Court in the climate case between the Urgenda Foundation and the Dutch State. The Court of Appels confirms the ruling that the State has the legal obligation to reduce the greenhouse gas (GHG) emissions at the end of 2020 by at least 25% compared to 1990.
Read more