Martyn Top
Martyn Top is a tenacious and experienced attorney, at his best in crunch situations. He has a desire to really get to know his clients and come to understand what it is that drives them, before proceeding to then move mountains on their behalf. Martyn is able to present a solution in the intricate disputes that can arise between employees and their employers, e.g. in dismissal cases, company restructuring and employee participation matters.



Contact Martyn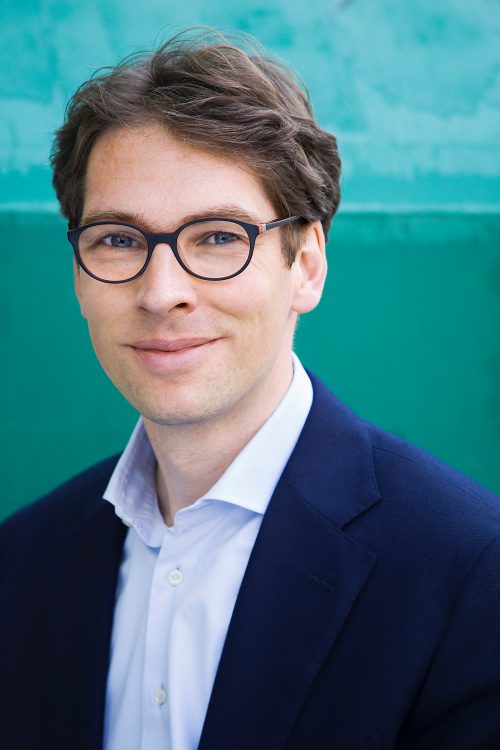 Associations & Memberships:
– Dutch Employment Law Association (VvA) – Member
– Amsterdam Association of Employment Law Attorneys (VAAA) – Member
– Dutch Society for Employment Attorneys (VAAN) – Member
The Startup Clinic – Law in Action
Many law students wonder how lawyers and corporate lawyers work with the law in practice. One student describes it aptly: "all the knowledge we learn at University is not all there is to legal advising". The VU Amsterdam ('Vrije Universiteit') has come up with something for this: the Startup Clinic.
Read more