Martyn Top
Martyn Top is a tenacious and experienced attorney, at his best in crunch situations. He has a desire to really get to know his clients and come to understand what it is that drives them, before proceeding to then move mountains on their behalf. Martyn is able to present a solution in the intricate disputes that can arise between employees and their employers, e.g. in dismissal cases, company restructuring and employee participation matters.



Contact Martyn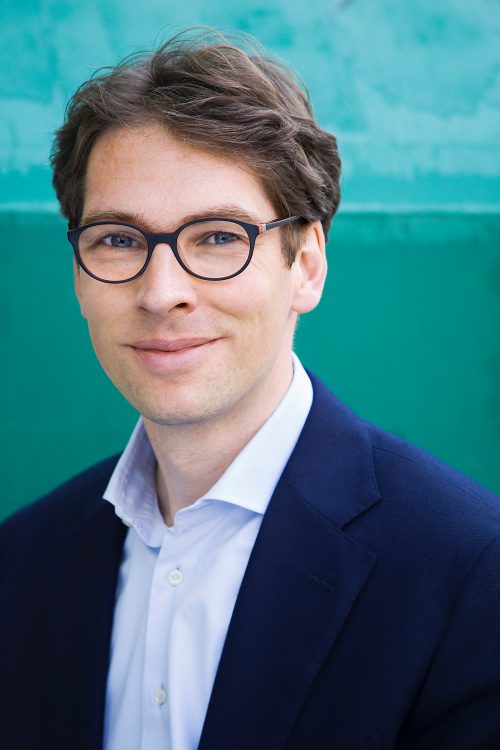 Associations & Memberships:
– Dutch Employment Law Association (VvA) – Member
– Amsterdam Association of Employment Law Attorneys (VAAA) – Member
– Dutch Society for Employment Attorneys (VAAN) – Member
Legal 500 about Höcker Advocaten
Every year, around mid April, Legal 500 publishes its results and this is no different this year. What is different, is the world we currently live in. The current situation demands a lot from all of us. In a time like this, 'rankings' are suddenly not very important anymore. We do however would like to share the results, because we are proud of our clients' feedback.

We would like to thank our clients and relations, and we hope we can assist them where possible during this time and in the future.
Read more