Martyn Top
Martyn Top is a tenacious and experienced attorney, at his best in crunch situations. He has a desire to really get to know his clients and come to understand what it is that drives them, before proceeding to then move mountains on their behalf. Martyn is able to present a solution in the intricate disputes that can arise between employees and their employers, e.g. in dismissal cases, company restructuring and employee participation matters.



Contact Martijn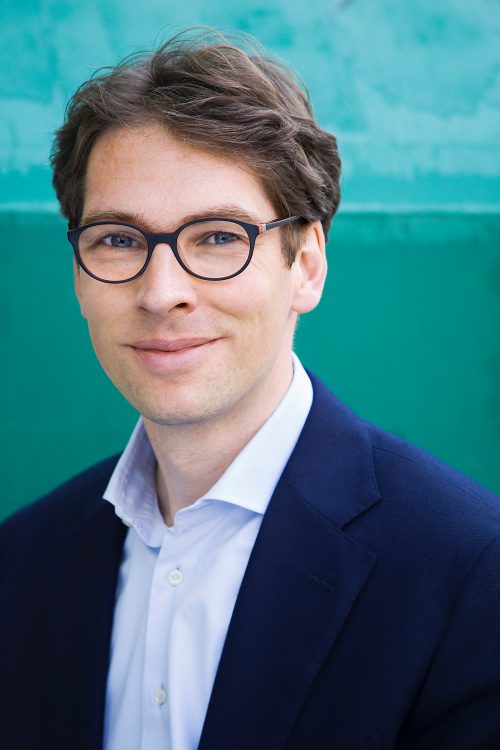 Associations & Memberships:
– Dutch Employment Law Association (VvA) – Member
– Amsterdam Association of Employment Law Attorneys (VAAA) – Member
– Dutch Society for Employment Attorneys (VAAN) – Member
Pro Job's company onboarding network
Pro Job's Company Onboarding programme (PCO, https://companyonboarding.nl/) aims to bring together professionally relevant parties for foreign companies, looking to set up a business in The Netherlands. Höcker has a lot of experience with international companies setting up their business in The Netherlands and is a proud member of the PCO network. See our video below.

Contact Martyn Top at top@hocker.nl for further information.


Read more