Willem Roos
Attorney. His knack for spotting the opportunity in negotiations or proceedings is second to none and he is able to back that up with 35 years of experience. Willem motivates the people he works with and for and feeds off of their enthusiasm to spur himself on even more. He is very competitive. The result is all-important to him. A loyal and professional individual, he is able to find many people offering him their loyalty in return. Willem has been the preferred choice of many clients for some twenty years or more. They prefer him for his personality and his performance.  
Results previously achieved never offer any guarantees on the success of future endeavours, but they do speak of Willem Roos's ability as an attorney. Some of Willem's feats include, e.g. the copyright protection of Nike shoes; the trademark protection of Walkman™; standard setting by the Dutch Supreme Court on the general prohibition on the facilitation of IP infringements; the copyright protection of a story line relating to a Disney™ character; obtaining a landmark prohibition on the trading of MOD computer chips used to circumvent PlayStation™ devices; the IP protection lifespan of Disney™ characters seventy years after the death of Walt Disney; obtaining the first liability award for the facilitation of IP infringements by an on-line search engine. This year the preservation of the Dutch Home Copying system was added to the above list of Willem's achievements.

Legal 500 2020 about Willem:
"a very good lawyer, imaginative, creative, very intelligent"
Contact Willem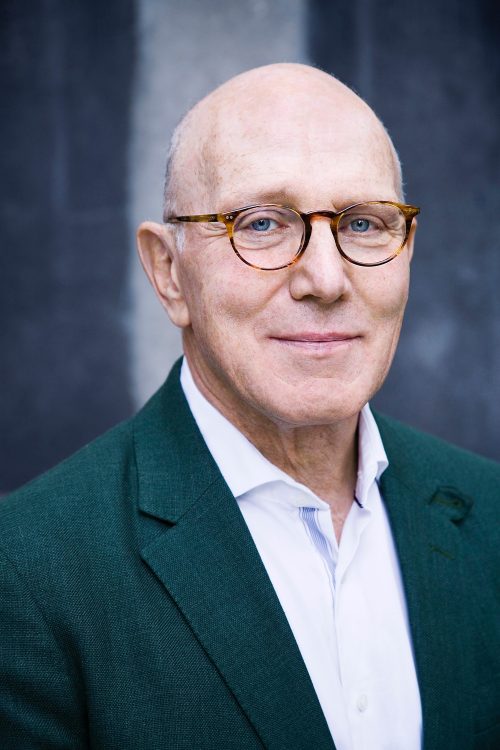 Associations & Memberships:
– Dutch Copyright Law Association (VvA) – Member
– Netherlands Advertising Law Association (VvRr) – Member
– Dutch Association for Competition Law (VvM) – Member
– The Benelux Association of Trademark and Design Law (BMM) – Member
– Dutch Association for Intellectual Property Trail Lawyers (VIEPA) – Member
– Adlaw International – Member
– International Association of Entertainment Lawyers (IAEL) – Executive Board Member
Legal Panel 'Clearing Live Performances' at Eurosonic/Noorderslag very successful
At Eurosonic/Noorderslag in Groningen (the Netherlands) IAEL organised the successful Legal Panel on "Clearing Live Performances" moderated by Willem Roos. In front of a packed room "The Legal Panel" discussed many practical questions such as: whose and which rights should be settled before streaming a live performance? What is the role of the festival organiser, broadcasting organisation, collecting society, artists and record label? What is the impact of 360-deals ? What can go wrong if you forget to settle the rights of one of the right holders? The panel concluded that knowing who to call at the right time is key to streaming successfully.
Read more