Jacqueline Seignette
Creatief en vasthoudend. Komt samen met haar cliënt tot de beste oplossingen. Denkt graag mee in strategische processen. Ziet de kansen. Heeft oog voor de minder rationele aspecten van een onderhandeling of een geschil. Heeft jarenlange ervaring met complexe inbreukprocedures en onderhandelingen over tarieven. Bijzondere focus op auteursrecht en collectief beheer.

Chambers Europe and Global 2022 Intellectual Property over Jacqueline:
Jacqueline Seignette advises media sector clients and collecting societies on copyright infringement cases and copyright tariff disputes. One interviewee reports: "Jacqueline Seignette is a copyright expert and also a collective rights expert."

Legal 500 2022 over Jacqueline Seignette (Intellectual Property en Media & Entertainment):
"Jacqueline Seignette who is the chair of the Dutch Copyright Association heads the team" en "acts for national and international clients in the entertainment and IT sectors".
Contact met Jacqueline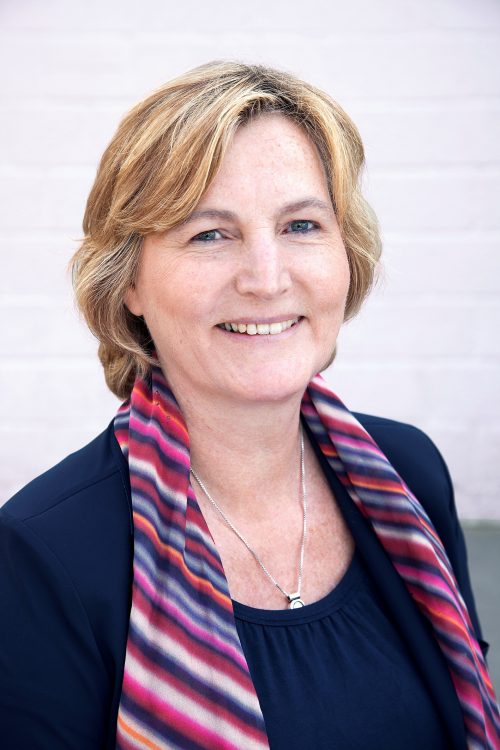 Lidmaatschappen/nevenfuncties:
– Voorzitter van de Vereniging voor Auteursrecht (VvA)
– Comité Exécutif van de Associaton Littéraire et Artistique (ALAI)
– Redactielid Intellectuele Eigendom en Reclamerecht (IER)
– Co-auteur van Intellectuele Eigendom, artikelsgewijs commentaar (IEC)
Update auteursrecht
Jacqueline Seignette gaf op het IE Symposium op 17 maart 2021 een presentatie over hoogtepunten auteursrecht met aandacht o.a. voor de implementatie van de DSM richtlijn en recente arresten van het HvJEU over mededeling aan het publiek (STIM/Fleetmanager, By/CX, VGBildkunst/SPK), over vormgeving (Brompton Bicycle) en over de billijke vergoeding voor fonogrammenproducenten en uitvoerende kunstenaars (RAAP, Atresmedia).
Lees verder