Jacqueline Seignette
Creatief en vasthoudend. Komt samen met haar cliënt tot de beste oplossingen. Denkt graag mee in strategische processen. Ziet de kansen. Heeft oog voor de minder rationele aspecten van een onderhandeling of een geschil. Heeft jarenlange ervaring met complexe inbreukprocedures en onderhandelingen over tarieven. Bijzondere focus op auteursrecht en collectief beheer.

Chambers Intellectual Property over Jacqueline:
"Jacqueline Seignette specialises in the protection of soft IP rights in the entertainment and IT sectors and represents collecting societies in the the music, audio-visual and literary industries. Her recent work highlights include advising BREIN on copyright infringement litigation with News-Service Europe concerning the unauthorised access to music, films, computer software and e-books. According to clients, "she has very deep and profound knowledge of every detail of copyright and collective management."

The Legal500 over Jacqueline:
"Jacqueline Seignette [...] has 'an extremely high level of expertise.'"
Contact met Jacqueline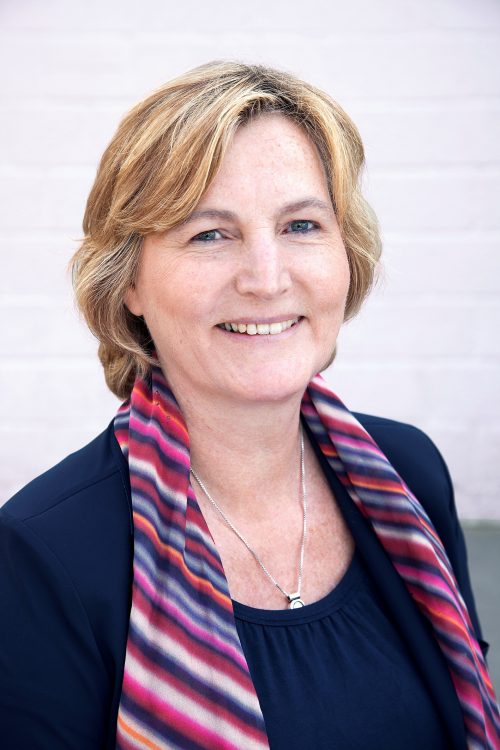 Lidmaatschappen/nevenfuncties:
– Voorzitter van de Vereniging voor Auteursrecht (VvA)
– Comité Exécutif van de Associaton Littéraire et Artistique (ALAI)
– Redactielid Intellectuele Eigendom en Reclamerecht (IER)
– Co-auteur van Intellectuele Eigendom, artikelsgewijs commentaar (IEC)
Eurosonic Noorderslag 2019 – Article 13 Copyright Directive
Eurosonic Noorderslag 2019 - Article 13 Copyright Directive

Jacqueline Seignette nam op Eurosonic Noorderslag deel aan een paneldiscussie over het Value Gap voorstel in de ontwerp richtlijn auteursrecht in de digitale eengemaakte markt.
Lees verder