Jasper van Hulst
Jasper is a very experienced employment law attorney who is understanding of the fact that his clients would prefer to find themselves elsewhere than being involved in an employment dispute. He prefers mediating or settling out of court, but will not shy away from litigating if needs must. For many years Jasper was a regular contributor to Dutch newspaper "Het Financieele Daglad", writing the employment law column. He regularly publishes articles in various law journals and also teaches. Jasper represents clients that include publishing companies, travel agencies and healthcare providers.

Chambers about Jasper: "Market commentators report that the newly ranked Jasper van Hulst of Höcker Advocaten is "client-oriented and focused on solving problems."He is very responsive and commercially oriented," states one interviewee, while another notes: "He is very precise and never overlooks details. He is a fast thinker and very proactive." Van Hulst handles transactions, terminations and negotiations of collective labour agreements."

The Legal500 Employment about Jasper: "Quick', 'dedicated and very creative' group head Jasper van Hulst has 'a personal touch', is 'really on top of things' and provides 'extremely good value for money'."


Contact Jasper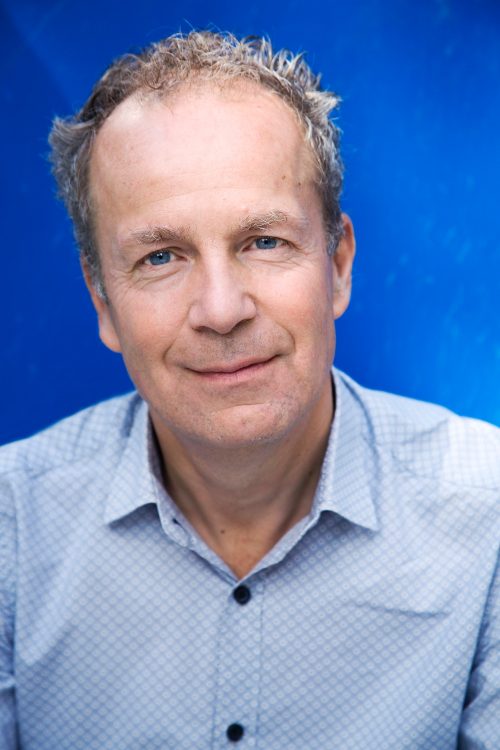 Associations & Memberships:
– Dutch Employment Law Association (VvA) – Member
– Amsterdam Association of Employment Law Attorneys (VAAA) – Member
– Dutch Society for Employment Attorneys (VAAN) – Member
– European Employment Lawyers Association (EELA) – Member
Specialist Areas of Law:
– Employment Law
– Employee Participation