Mick Hurks
Mick is an Employment Law specialist who runs his law practice the way he applies himself to his sports, i.e. keeping an eye on the prize and obtaining the maximum result. Mick's empathy and legal expertise allow him to always get to heart of the matter. An excellent negotiator though he is, Mick does not shy away from the courtroom.

Legal 500 2020 about Mick:
"Highly recommended; an extremely nice guy, very knowledgeable and fast."
Contact Mick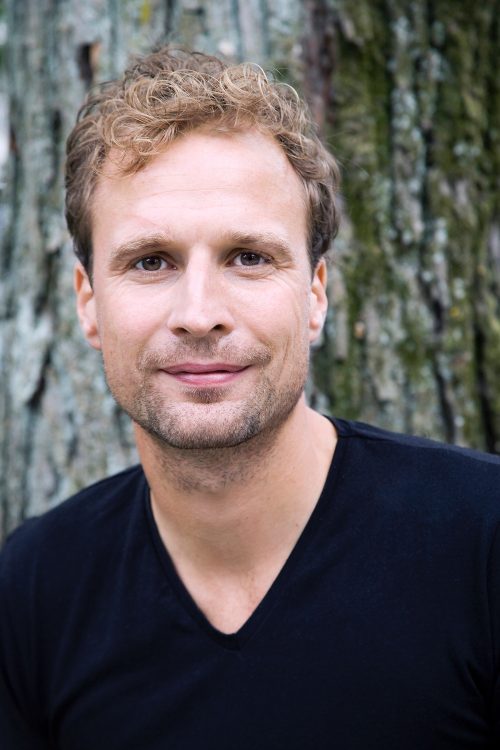 Associations & Memberships:
– Dutch Society for Employment Attorneys (VAAN) – Member
– Dutch Society for Young Employment Attorneys (VJAA) – Member
Keep your hands off my employees!
More and more often, employers are including non-solicitation clauses in their employment contracts. A recent decision by the District Court of the Northern Netherlands shows once again how important it is for employers to formulate such clauses carefully.
Read more