About Höcker
There may come a time when you find yourself in need of an attorney. And when that time comes, you'll be looking for someone you can count on. An attorney with grit and determination, someone who will stand with you at all times. A good attorney knows that there are no off-the-shelf fixes available to the problems presented and that having the right people skills is nearly as important as possessing the right legal expertise. That's why we believe having in direct lines of communication with our clients and why we always look to invest in long-term relationships. A Höcker attorney does not merely provide legal counsel, he or she will also be a person for you to confide in. Your partner in law.
This is our belief
We will work with you to find the best solution. There's as little point in having an attorney who doesn't listen to what his client has to say, as there is in having one who only tells them what they want to hear. Your interests always come first with us. And this allows us to help you in the best way possible. We'll be there when that time comes when you need us.
Höcker Advocaten is the perfect blend of the knowledge and expertise one would find at one of the larger firms, with the personal attention a smaller firm can offer. Our attorneys specialise in corporate law, employment law, intellectual property law, IT law, media & marketing law and dispute resolution. We represent medium to large-sized businesses and multinational companies both in the Netherlands as well as abroad.
We also take on cases in the public interest. We do so, one, because we want to contribute to the society we live in and, two, because we simply enjoy doing what we do.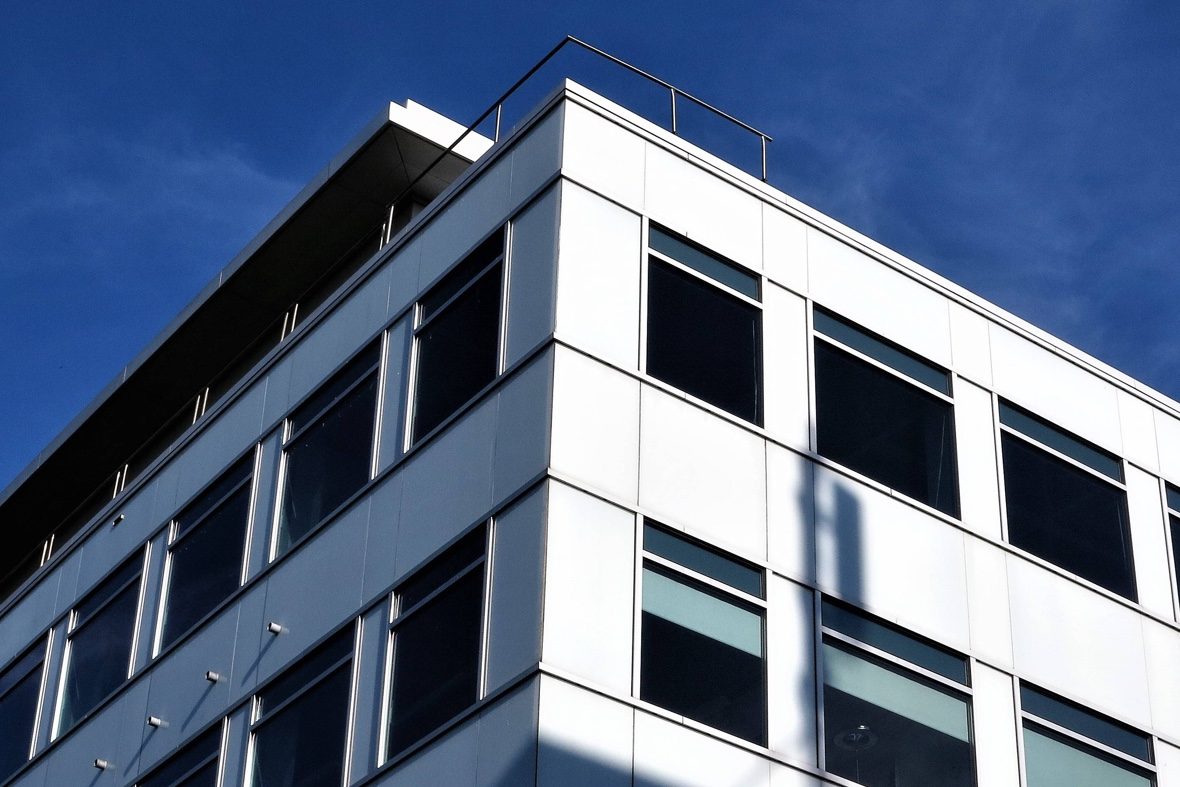 International
For a number of years now Höcker Advocaten has enjoyed intensive partnerships with attorneys from all over the globe. We are committed members of several sizeable legal networks, i.e. Interlex Group, Transatlantic Law International, Adlaw International and International Association of Entertainment Lawyers. To allow you to also safely conduct your business abroad.
Höcker regularly assists foreign companies with setting up their business in The Netherlands. We for example work together with Projob Company Onboarding (PCO), a 'business to business' network of more than 30 companies that share their experiences and expertise in all kinds of areas in order to support international companies in finding their way in the Netherlands. Höcker Advocaten does this in the field of legal support. Would you like to know more about Projob Company Onboarding and how we can help you set up your business in The Netherlands? Take a look at our introductionary video and visit Companyonboarding.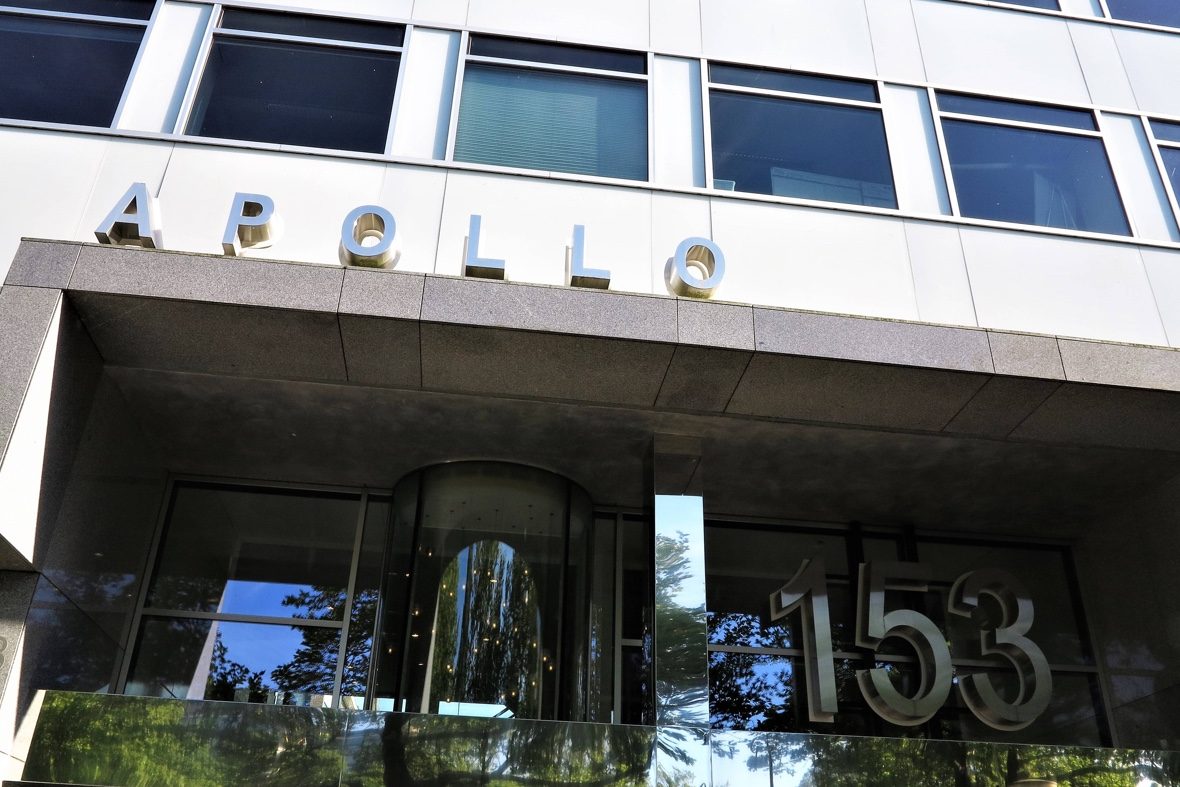 Play video