Joep Meddens
Joep is a clever and practical attorney. He wants to add value to the case. He'll help you figure out what it is that you want, conduct the subsequent negotiations on that on your behalf and then record them to contract. Alternatively, he'll serve and defend your interests in court. Joep is able to advise you on matters relating to advertising and media expressions, litigates in trademark and copyright law cases, understands IT contracts and is keen on collective management.


Contact Joep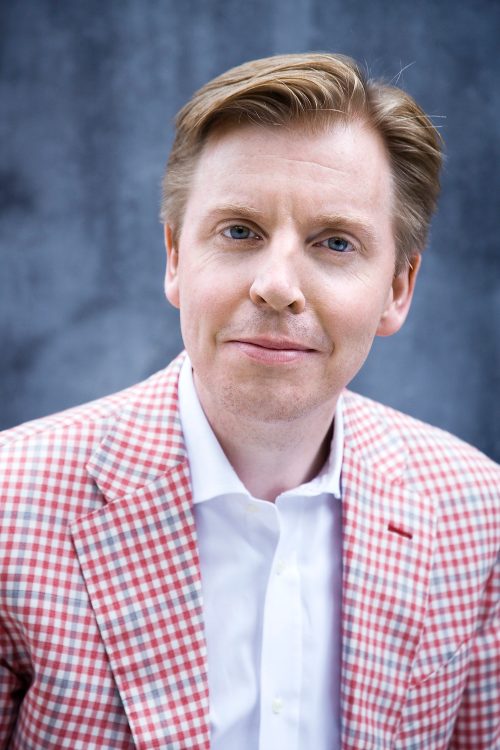 Associations & Memberships:
– Netherlands Advertising Law Association (VvRr) – Member
– Dutch Copyright Law Association (VvA) – Member
– Adlaw International – Member
– International Association of Entertainment Lawyers (IAEL) – Member
Transparency
Transparency is increasingly becoming a core value of our daily lives. This value is in keeping with an era in which all information is available (online or otherwise) to everyone and sharing seems to be the norm. The government is subject to the Government Information (Public Access) Act, yet businesses, too, are expected to be more and more open. At the same time, the issue of data protection has grown in importance.
Read more