Joep Meddens
Joep is a clever and practical attorney. He wants to add value to the case. He'll help you figure out what it is that you want, conduct the subsequent negotiations on that on your behalf and then record them to contract. Alternatively, he'll serve and defend your interests in court. Joep is able to advise you on matters relating to advertising and media expressions, litigates in trademark and copyright law cases, understands IT contracts and is keen on collective management.

Legal 500 2023 Intellectual Property and Media & Entertainment about Joep:
Joep Meddens is a key contact for clients in the music sector for advice on transactions, including IP due diligence. Meddens is also an experienced litigator dealing with a range of disputes in the music and entertainment space, including counterfeit issues and trade mark infringement claims. Joep Meddens focuses on privacy aspects in the advertising space and represents clients in defamation and misleading advertising disputes.
Contact Joep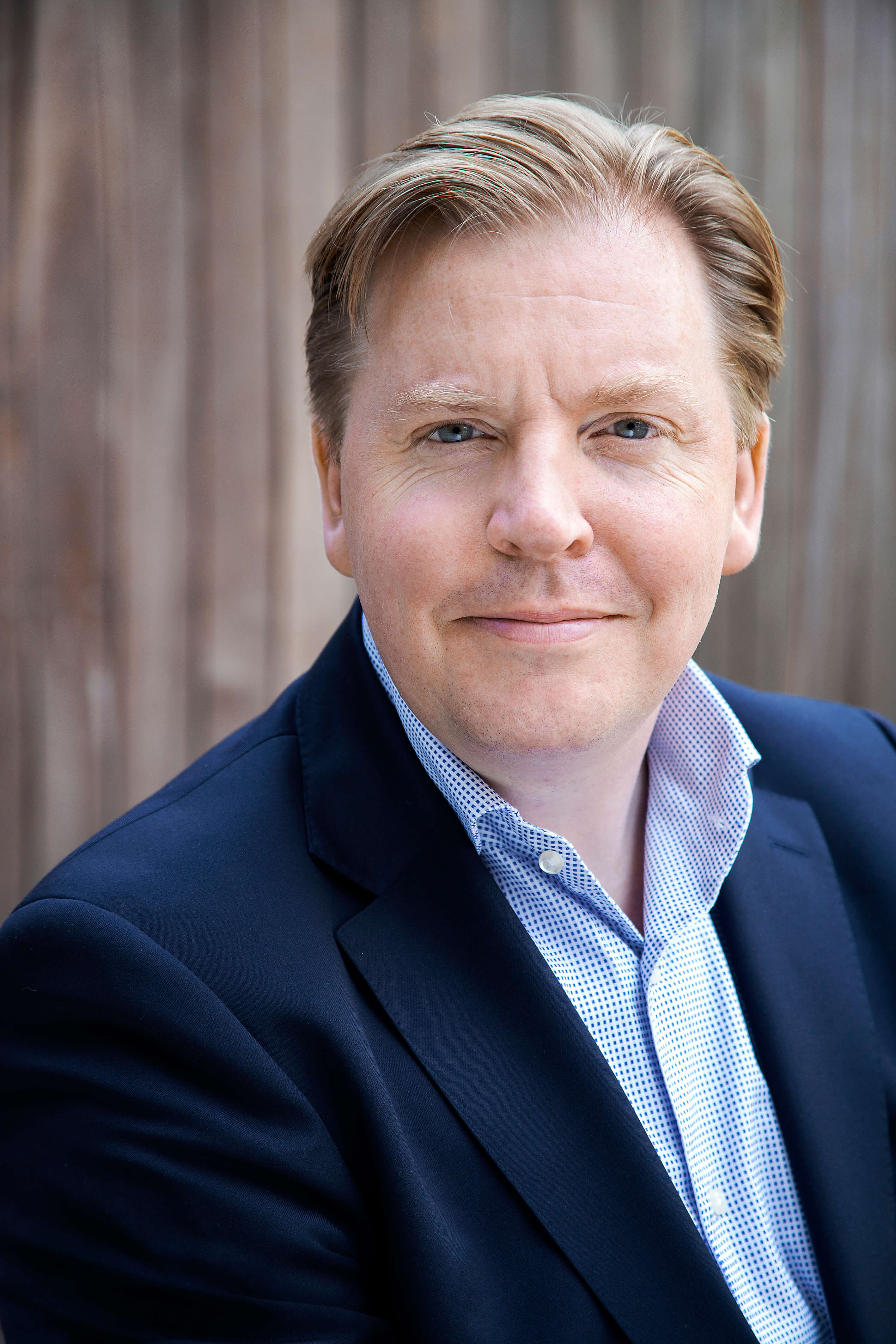 Associations & Memberships:
– Member Netherlands Advertising Law Association (VvRr)
– Member Dutch Copyright Law Association (VvA)
– Member Adlaw International
– Member International Association of Entertainment Lawyers (IAEL)
Höcker returns to Eurosonic/Noorderslag
Like each year, Höcker will be present at Eurosonic Noorderslag, the European music platform in Groningen.
Janneke Popma en Joep Meddens will join Emilie Deturck to form the The International Association of Entertainment Lawyers (IAEL) panel "2022 As it Was, a 2022 top 10 of Entertainment Law", moderated by Peter Marx from Belgium.
Read more