Marijn Kingma
Marijn is an incisive attorney with a wide range of interests. She specializes in information law, with a focus on copyright and privacy-related issues. Marijn enjoys getting stuck into intricate cases and takes a particular interest in matters of public interest, such as the Urgenda climate case. She represents a wide range of clients that includes collective management organisations, software developers, international entertainment companies and NGOs. Marijn is editor for the Dutch law journal AMI, an active member of the International Association of Entertainment Lawyers and a regular speaker at (national and international) conferences.

Chambers Europe and Global 2021 - Up and Coming Lawyer (Intellectual Property):
Marijn Kingma claims a clientele of broadcasters, media conglomerates and collective management organisations. Her attentiveness is highlighted by clients, one calling her "very responsive with a quick grasp of our issues."

Legal500 2020 - Next Generation Partner (information technology):
"Newly promoted partner Marijn Kingma focuses her practice on copyright, privacy, and other media and information litigation. She has a client roster, which ranges from software startups to well-known media and entertainment corporations. Clients describe her as "very talented, sharp, quick on her feet, and always makes time for her clients", "an exceptional lawyer", "gives very clear straightforward advice and is always on top of every problem", "highly recommended for copyright matters, she always responds quickly and is on top of every problem".
Contact Marijn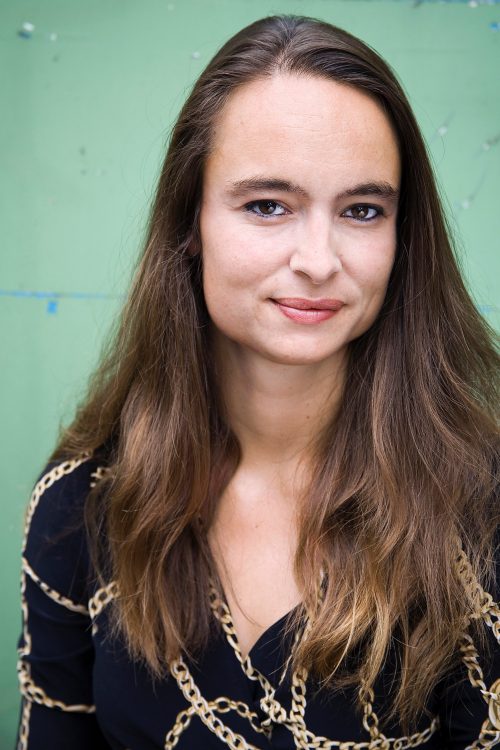 Memberships & other activities:
– Member of the International Association of Entertainment Lawyers (IAEL), co-editor of the 2020/2021 IAEL book "Nationalism vs Globalism"
– Editor of the Dutch journal on copyright-, media- and information law AMI
– Member of the Dutch Copyright Law Association (VvA)
– Member of the Association for Liability and Compensation law (VASR)
– Member of the Association of Intellectual Property Litigation Attorneys (VIEPA)
– Co-author of the IEC handbook on intellectual property law
– Teacher for the Real Estate Business School (REBS)
– Member of the Board National Archeology Days Foundation
Höcker at the digital edition of Eurosonic/Noorderslag
Like each year, Höcker will be present at Eurosonic Noorderslag, the European music platform in Groningen. This year the event will - for obvious reasons - be held digitally.
Read more