Jolien van Woudenberg
Decisive, energetic and empathetic. Jolien enjoys her work. She strives for practical solutions. Jolien acts in a variety of contractual disputes, specializes in corporate law issues related to director's liability. Provides legal assistance with illegal publications and other privacy-related matters. She is regularly commissioned as investigator, binding advisor, director and manager of shares by the Enterprise Division of the Amsterdam Court of Appeal. Jolien is also regularly called upon as a temporary judge. She teaches procedural law to other lawyers.

Legal 500 2023 about Jolien:
Following the arrival of Jolien van Woudenberg in 2021, Höcker Advocaten's dispute resolution practice represents clients in media and public interest disputes and class action settlements. Clients says: "I work closely with Jolien van Woudenberg in the field of corporate litigation and appointments in the Enterprise Chamber of the court of appeal. She is very experienced and does not overcomplicate matters. In the field of corporate litigation there are not many lawyers that are as hands on as she is."
"Jolien van Woudenberg is sharp, strict if needed but only when it helps to bring a solution. She is very solution driven. Straightforward and transparent qualities are what makes working with her in these cases very constructive and successful."
"Jolien van Woudenberg has a strong character but no ego."

Contact Jolien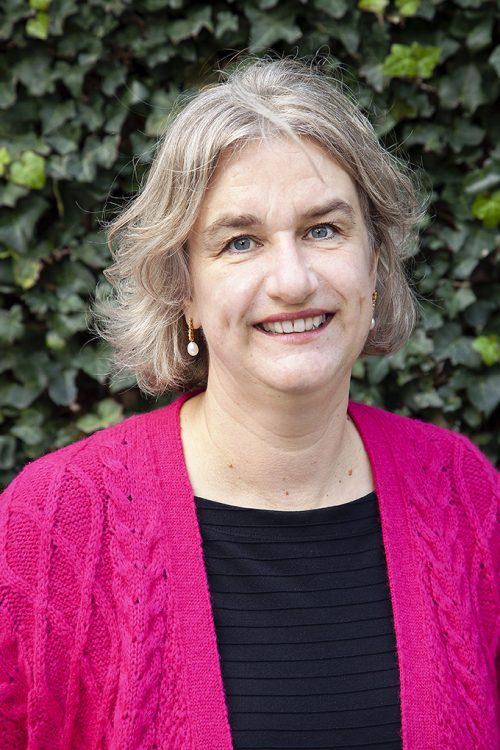 Associations & Memberships:
– Teacher civil procedural law in the Bar Association's vocational training program for new lawyers
– Editor of 'Nederlandse Jurisprudentie Feitenrechtspraak'
– Temporary judge Court Noord-Holland
– Chairman of the board of the Association of owners of 'De Hoefsmidt' in Amsterdam
– Chairman of the investigation committee at Pantar (work-training company in the Amsterdam region) with regard to the Reporting Procedure for suspected abuse
– Secretary of the board of Stichting Ons Amsterdam
– Active within the national working group Justice D66
– Member of the supervisory board of Stichting Sportbedrijf Amsterdam Centrum
– Member Association for Media and Communication Law
– Member Association for corporate Litigation
– Member of the board Praktizijns Sociëteit
– Rimari Foundation for Enterprise Chamber officers