Marnix van den Bergh
Nearly 7ft for legal prowess at your side. He is a tenacious, caring and creative attorney who will carefully and critically assess a case first and then fully commit himself to bringing it to a satisfactory resolution. A deal is a deal, as far as Marnix is concerned, and he will not shy away from taking matters to court for that deal to be respected as such. Marnix drafts and assesses contracts and provides counsel in mergers and acquisitions. He advises clients and litigates in national and international proceedings on behalf of medium-to-large companies and also teaches his peers.
Contact Marnix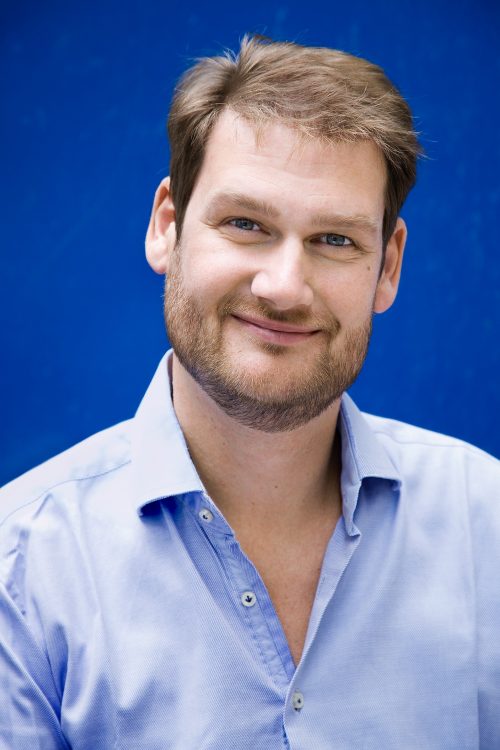 Associations & Memberships:
– Member of the board of Discipline (RvD) district Amsterdam
– Member Executive committee Association Internationale des Jeunes Avocats (AIJA)
– Member Dutch Association for Distribution Franchise and Agency Law (DFA)
– Member Dutch Association for Disciplinary Lawyers (Disciplina)
– Teacher of Professional Attitude & Ethics Dutch Bar Association Professional Training Programme
Marnix appointed as dep. member of the Board of Discipline
Marnix van den Bergh has been appointed as a dep. member of the Board of Discipline (Raad van Discipline RvD) in the Amsterdam district with effect from 1 October. The RvD is a disciplinary board established by law that handles complaints in the first instance about lawyers who have their offices in the districts of Noord Holland and Amsterdam.
Read more