Paul Jongen
Paul is a very experienced advisor and deal maker. He is your pillar of support in intricate processes. Efficient and professional, he is also very familiar with international transactions.
Contact Paul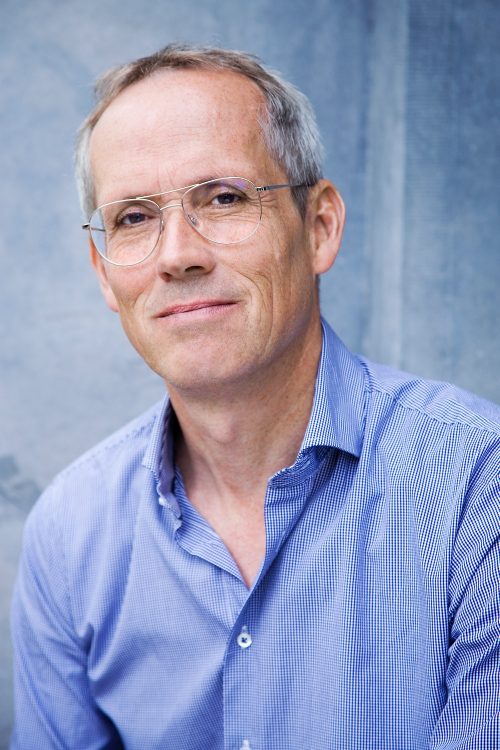 Associations & Memberships:
– Dutch Corporate Finance Association (DCFA) – Member
– International Bar Association (IBA) – Member
– Dutch Association for Corporate Litigation – Member
Specialist Areas of Law:
– M&A
– Corporate & Commercial Contrac
Registration of shareholders/beneficial owners
If you are the beneficial owner of an interest (or shareholding) of 25% or more in a legal entity, then that interest will soon have to be registered in a new public database. This database will be accessible to civil-law notaries, banks, investigative bodies and other parties that are able to demonstrate a "legitimate interest" in having access to it.
Read more