Herman Doeleman
Herman is one of Höcker Advocaten's founding partners, able to enjoy more than forty five years of experience as an attorney of which twenty five as a mediator. Was active in the cultural world for decades, mostly as chairman. Herman is a former Dean of the Amsterdam Bar Association.

His services are often retained in intricate disputes such as share transactions, shareholder disputes and disputes between collaborating professionals, e.g. , hospitals, medical specialists, legal service providers. He also regularly finds himself commissioned by the Enterprise Division of the Amsterdam Court of Appeal to act as its appointed investigator, director, supervisor, manager of shares.

Rogier Duk, widely acclaimed lawyer, in an interview about his long career as a lawyer at De Brauw Blackstone Westbroek and later at BarentsKrans about mediator Herman Doeleman: "[...] he has something of a magic formula that makes almost all cases succeed. I think that in essence, he creates the atmosphere in which parties understand that they are better off agreeing together."

Contact Herman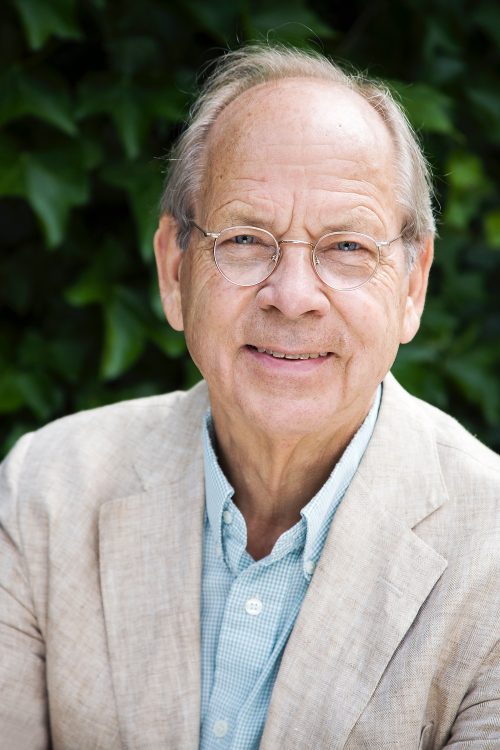 Associations & Memberships (selection):
– Member Association of Corporate Mediators (ZAM)
– Deputy judge District Court of Amsterdam (1983 – 2016)
– Deputy judge Amsterdam Court of Appeal (1991 – 2016)
– Enterprise Division of the Amsterdam Court of Appeal – Regular commissions as the court's appointed investigator, director, or supervisor;
– Dutch Institute of Arbitration (NAI), Rotterdam – Arbiter (1992 – present)
– former Dean of Amsterdam Bar Association