Marc Wolters
Marc is an experienced attorney who enjoys a wide range of interests. He is also a born negotiator, who knows when to speak and when to keep quiet and listen to what his client and the party opposite have to say. He has a knack for swiftly understanding what his client is really after and is able to strategically plan accordingly. Marc is a straight-talking, reliable and respecting individual. Quite often deputising as a judge himself, he is well-equipped to understanding how a judge thinks. He is regularly commissioned as an officer for the Enterprise Division of the Amsterdam Court of Appeal.

Chambers Europe and Global 2021 about Marc:
"Marc Wolters maintains a prolific caseload of corporate and commercial disputes, including shareholder litigation. His work before the Enterprise Chamber is commended by market commentators."

Legal 500 2021 about Marc:
"Top notch client service and knowledge" and "Marc combines vast knowledge and experience with the highest ethical values"
Contact Marc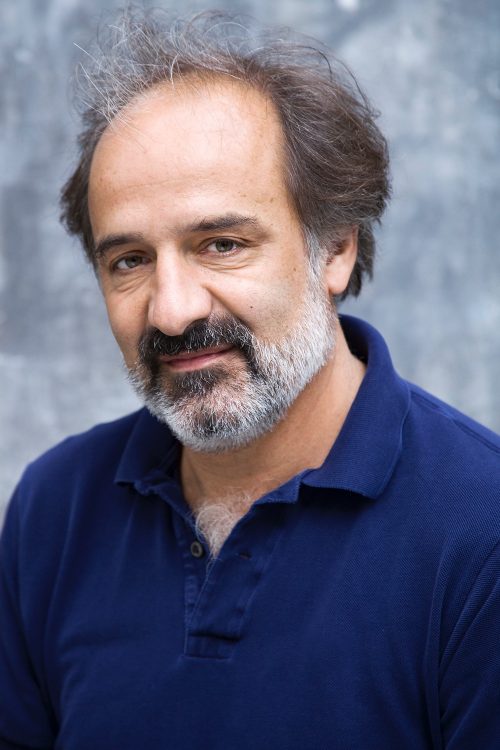 Associations & Memberships:
– Interlex Group – Board Member
– Dutch Association for Corporate Litigation – Member
– Rimari Foundation for Enterprise Chamber officers – Member
– Dutch Association for the Judiciary – Member
– Aleida Schot Foundation – Board Member
SNS Bank and Rabobank liable for damage due to violation of special duty of care
In two rulings on 29 December 2015, the Arnhem-Leeuwarden Court of Appeal concluded that SNS Bank and Rabobank were liable for violating the special duty of care which the banks had. Both banks had provided very large mortgages to the aggrieved parties, who, it turned out, were unable to make the payments. The rulings represent another success in the battle waged by the Foundation for Victims of Home Equity Products (GOWP) and Höcker Advocaten against four different banks. Marc Wolters and Koos van den Berg of Höcker Advocaten represented the victims in these cases.
Read more