Höcker at Midem Digital Edition – free access to our panels on June 3rd and 4th
In normal times, Höcker's Media team would be heading to Cannes in a few days to attend the annual International Association of Entertainment Lawyer's Legal Summit at Midem. This year is not like other years, and Midem in Cannes has been cancelled. However, there will still be a 2020 edition of Midem. The bad news is that it will not be held on the French Riviera, but there will be a Digital Edition. The good news is that this year's Midem will be free to attend, and that you can see our lawyers speak from the comfort of your couch.
On June 3rd, the IAEL is going live at 4 pm CEST with a its annual legal update. Legal and industry experts report on developments which have had a major impact on the industry this year. The session will cover both media and entertainment issues as well as related technology sector developments. This year topics include the impact of and reaction to the Covid-19 pandemic along with: CMO tariffs for dance events; the Kraftwerk sampling case; Skidmore v. Led Zeppelin; the Universal fire litigation; Tiktok (Douyin) v. Huopai (Baidu) and an MLC Update. One of the speakers will be our own Charlie Engels, who will discuss CMO's tariffs for dance events and festivals. The legal update is followed by the IAEL Masterclass, which will explore the manner in which courts across the United States, United Kingdom, and European Union assess whether a musical work infringes upon an earlier work.
On June 4th at 4 pm CEST, Höcker's Marijn Kingma will co-host the IAEL Main Seminar. The seminar will bring you sneak peeks from the IAEL's 2020-21 book "Nationalism vs globalism: regional and transnational legal issues reshaping the entertainment industry", which is edited by Marijn and William Genereux from Toronto, Canada. The seminar will contain presentations on Brexit and the entertainment industry, attempts at regulating fake news online, and the environmental impacts of recorded music. After that, there will be a panel discussion on data protection and the global effects of the GDPR, which will also address the data privacy aspects of the Covid-19 pandemic. Finally, the audience at home will be able to ask all the speakers questions in a live Q&A session.
For the full program click here
If you are interested in attending one of the sessions, please register at www.midem.com for free!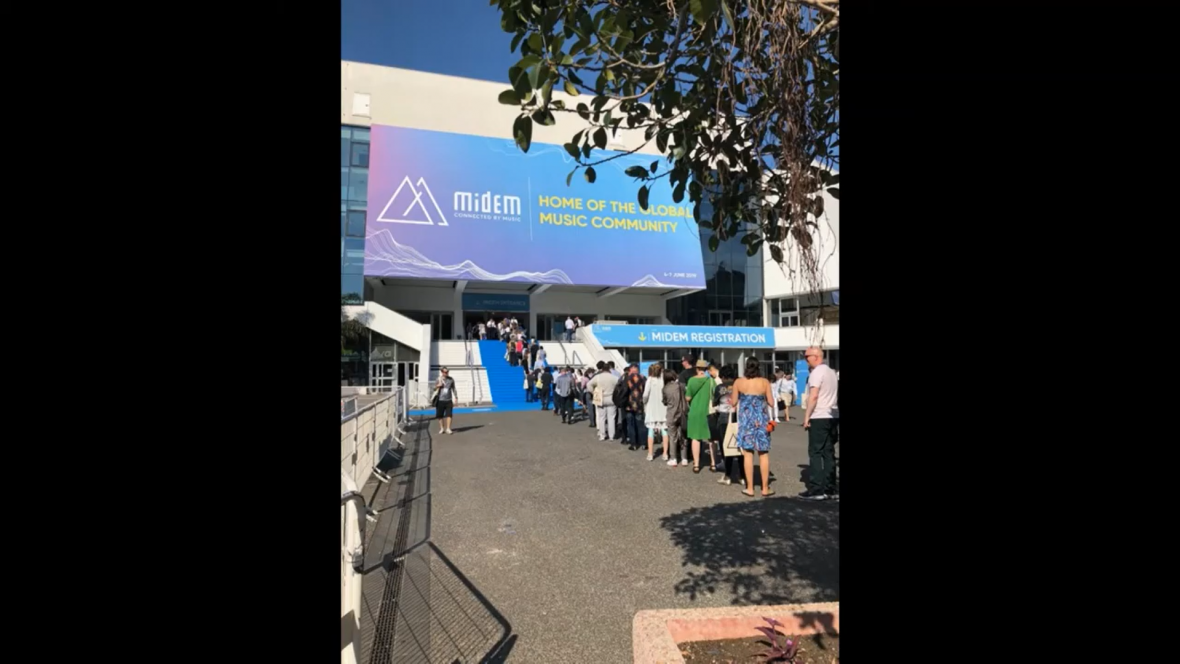 Play video